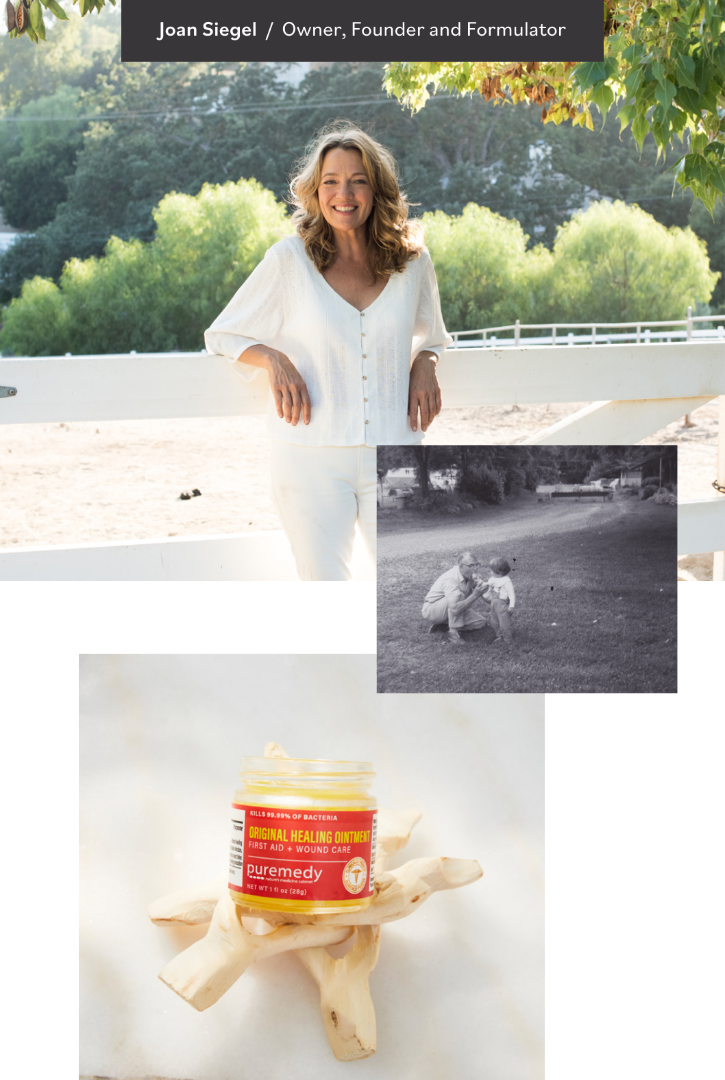 Our Salve
How did we get our start?
The Original Healing Ointment has been in my family for generations - it was formulated for my great-great-grandfather by an Indigenous Medicine Man. On a mission to share it, 16 years ago I quit my day job, made my first batch, and launched Puremedy into local stores in Santa Monica, CA
What makes our products unique?
It is comprised of a secret and sacred blend of tree resins, barks, flowers, leaves and herbs I Every ingredient comes straight from nature and is certified organic or wild harvested I It is so natural it can be used on any part of the body I Completely non-toxic I Ingredient mix fights bacteria
Why do we love what we do?
It Is incredibly rewarding to hear from customers that we have helped them recover from mild to serious ailments with an all-natural remedy. 25% of our profits also help fund the Foundation for Indigenous Medicine, which aims to preserve and protect ancient healing practices.
Continue Reading
We Believe...
Nature gives us what we need.
We believe nature gives us all the tools we need to heal what ails us and to live healthy and prosperous lives. Equally important, we believe science must be explored in order to fully understand these natural remedies and how best to utilize them. In our family, we've seen hundreds and hundreds of examples of how this amazing salve has healed everything from third degree burns, to diabetic foot sores, bed sores, gangrene, surgical infections and much more. But it's not enough to simply 'believe' our salve is effective. It is our job to prove it.
We should provide science-based evidence about our salves.
Using only the best ingredients is important
No animals should be tested on.
Our Ingredients
Puremedy: Powered by the purest ingredients on the planet
Organic Proprietary Terpenes
High in polyphenols & antioxidants, help repair cells
Anti-bacterial, anti-viral and anti-inflammatory properties
Clinically proven to increase circulation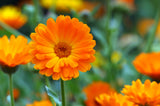 Organic Calendula
Increases hydration in skin
Antiseptic properties, high in flavonoids
Improves skin firmness
Organic Echinacea
Anti-bacterial, anti-viral, anti-inflammatory properties
Prevents infection
Improve skin firmness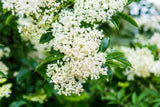 Organic Elder flower and extract
Anti-inflammatory properties
Rich in vitamins, flavonoids and quercetin
Rich in antioxidants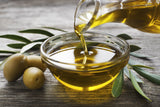 Organic extra virgin olive oil
Antioxidant, anti-bacterial
Vitamins and enzymes support skin
Moisturizer and exfoliator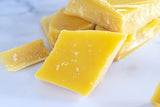 Organic Beeswax
Anti-inflammatory, supports wound healing
Protects skin without clogging pores
High in Vitamin A – supports cell reconstruction and health
We thrive when others succeed
In supporting the work of wonderful non-profits in our community, we work towards a better future for all people and animals.
Helping You
Find Your Perfect Remedy